Authentic Adulthood Initiations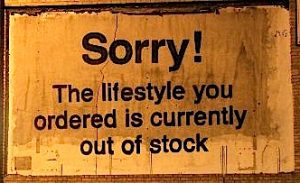 We have been educated to try to survive in a culture that is rapidly devastating the Earth. We have not been trained to question the sanity of that, nor have we been trained to expand beyond modern culture's thought limits and invent radically responsible regenerative human cultures, even though the necessity is dire.
At Puls der Erde, Possibility Management is delivered in 3 to 5 day trainings called Expand The Box and Possibility Labs. In these trainings each participant experientially learns how everything is connected with everything else, and gets connected with both inner and outer resources to contribute what they came here to give that makes a difference.
Extraordinary Trainings
These are extraordinary learning environments in which you become aware of the origin and intentions of conventional ways of thinking, and acquire unexpectedly keen skills in listening, speaking, feeling, experiencing, and interacting in very human ways that make life richer, more alive, and more responsive to your new sensibilities.
What is special about Possibility Management is that it not only addresses the intellectual body but also the physical, emotional, and energetic bodies. In safe spaces you learn how to use your feelings consciously to live in an awakened connection with the Earth. You take back your own authority, your own voice, and your own capacity to make decisions and take actions.
Are you ready for your inner journey?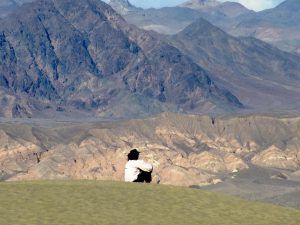 Possibility Management gives you the tools and distinctions to live in the inspiration and clarity of your true calling. As you bring your destiny to life creative collaboration between the archetypal feminine and the archetypal masculine naturally emerges.
Possibility Management establishes in each person the capacity to make use of seemingly adverse circumstances to create and live in a culture of good work and loving relationships. Participants often report that during the trainings they experience for the first time how it can be to live in such a way that successive generations can also live well from the abundance of nature.
More and more participants don't just come to trainings for personal reasons any more. They come because they want to actively collaborate to create a resilient and sustainable human presence on Earth. Possibility Management is a paradigm shift.
Please find further information and dates for trainings at EVENTS.