Our vision is to build and connect international teams which in the face of collapsing agriculture, political, and energy systems experientially promote a change of thinking to co-create regenerative interconnected human cultures on Earth.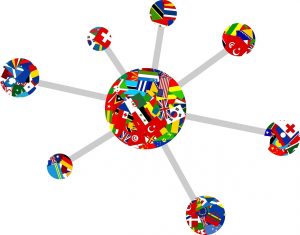 We focus on the following topics:
Trainings and coachings based on Possibility Management
Seminars about permaculture, deep ecology, connection to nature, self-sufficiency, archery, ancient crafts …
Developing sustainable agricultural technologies and farming methods which make it possible to provide healthy food for families and communities
Supporting and developing regenerative technologies
Producing clothes from natural fibers
Inspiring intercultural events
Connecting with non-profit organizations and edgeworkers
Consciousness work through talks and a publishing house
We are committed to further developing, documenting, experiencing, and spreading sustainable agriculture (building up topsoil, living soils) and sustainable ways of life.
We are grateful to having found Lenzwald, a beautifully situated learning venue with a seminar room, a guesthouse, and room to grow, where concentrated consciousness work and implementation of upgraded human experiences are possible together.

Articles of Association from Puls der Erde e.V.
Last Update July 2015