Puls der Erde
Community for Researching And Spreading Sustainable Ways Of Living
Our Vision
The vision of Puls der Erde e.V. is a blossoming, vital planet. As our basis we aim for a developed farmstead at Lenzwald with up to 30 hectares of land and livestock and a comprehensive seminar center with a research and training academy for regenerative and solidary agriculture. A small engaged resident core community is connected with a growing larger community, whose work, interconnectedness, and innovation power contributes to a societal impact. This way a crucial contribution is made to the autonomy of the region, as a starting point for other regions and as an inspiration center for a growing awareness of deep sustainability on all levels.
Your Event with us at Lenzwald
The Seminar & Guesthouse at Lenzwald can be rented for talks, events, seminars, trainings, and much more. More information about the rooms and prices can be found here: Lenzwald Seminar & Guest House – info's with pictures. Please use the contact form to make personal inquiries or contact Sonia Willaredt directly at +49 8630 9863358 or +49 177 6450103.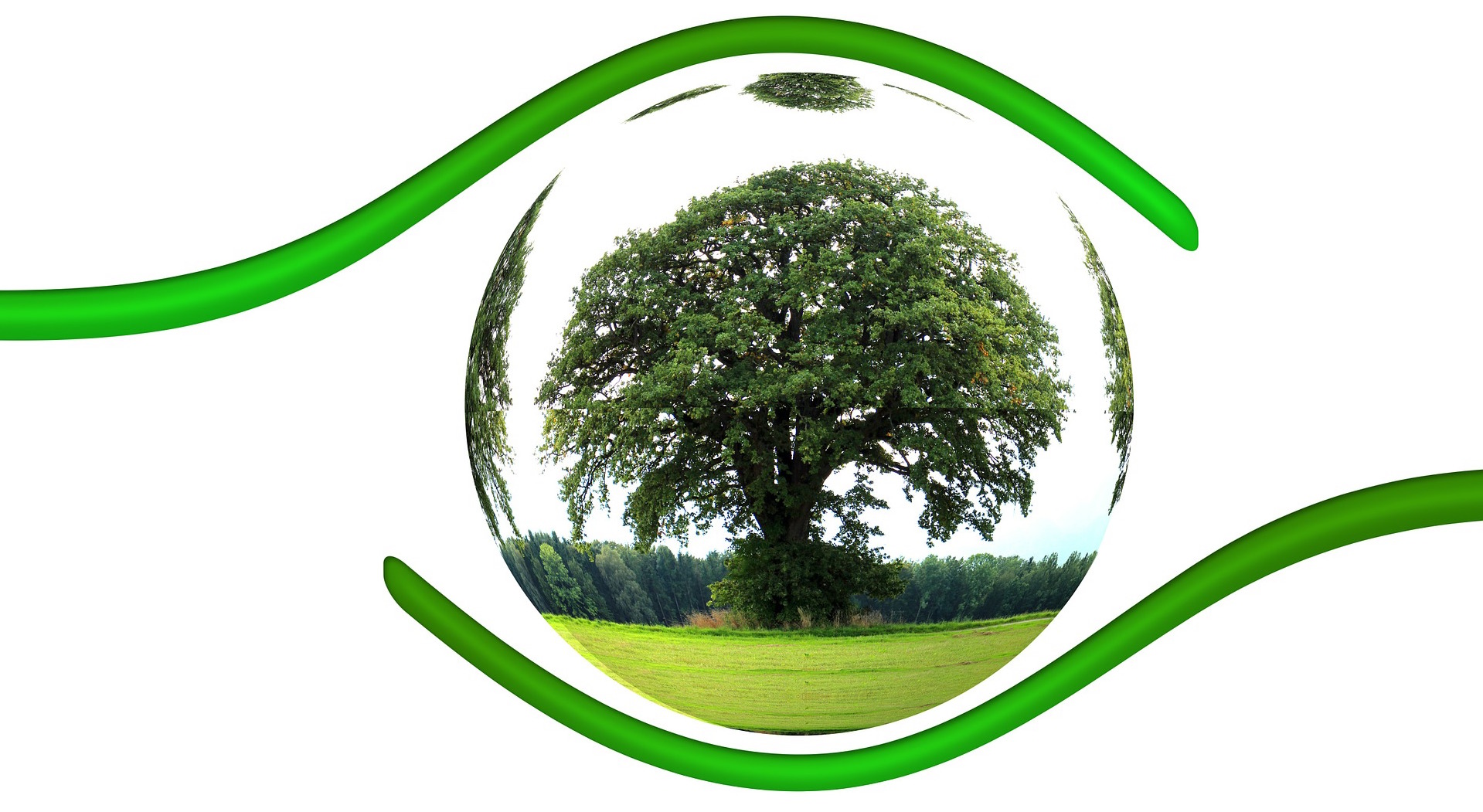 When you blossom
the Earth blossoms